Children are all tucked in their bed... not sure they are dreaming of sugar plums, but whatever. ;-)

Christmas Pageant went off without a hitch. Everyone looked great and played their parts well. Well, I think. I was 'backstage' sending out children as they needed to appear. But Tim snapped some pictures for us all! (Thanks, Dear!)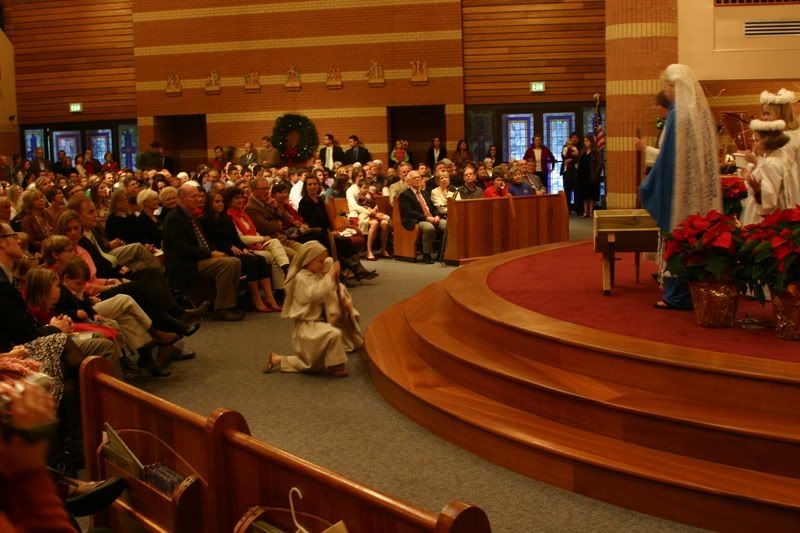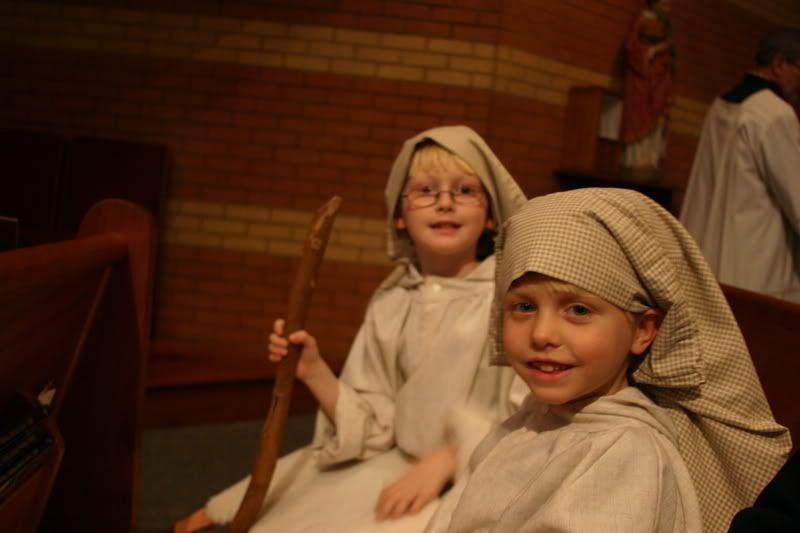 Fresh greenery and incense did a number on poor TJ's allergies. Poor guy! Once we got home though it was MUCH better. TONS better.

We had dinner (nothing says Merry Christmas like a big pot of red beans and rice, right?) Then we decorated cookies for Santa, sprinkled magic reindeer food...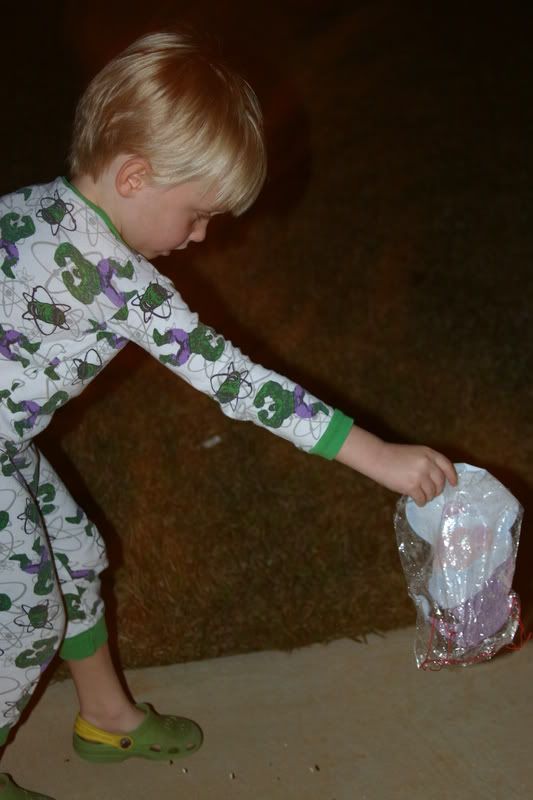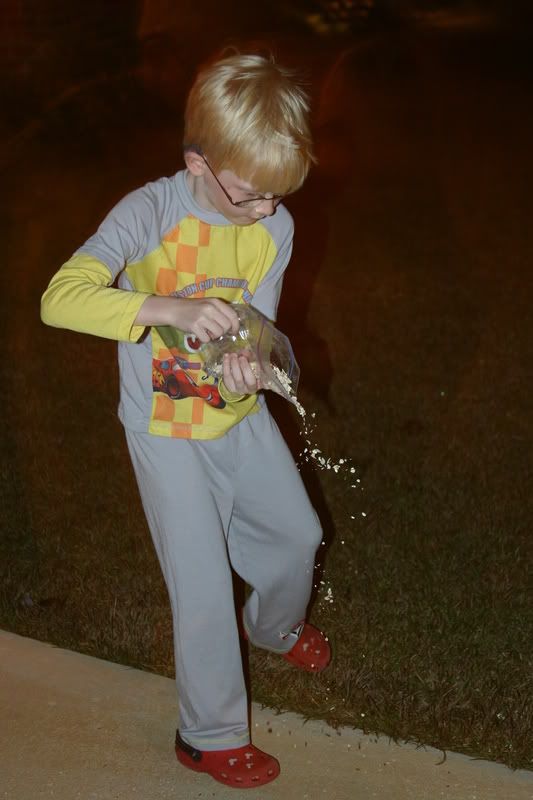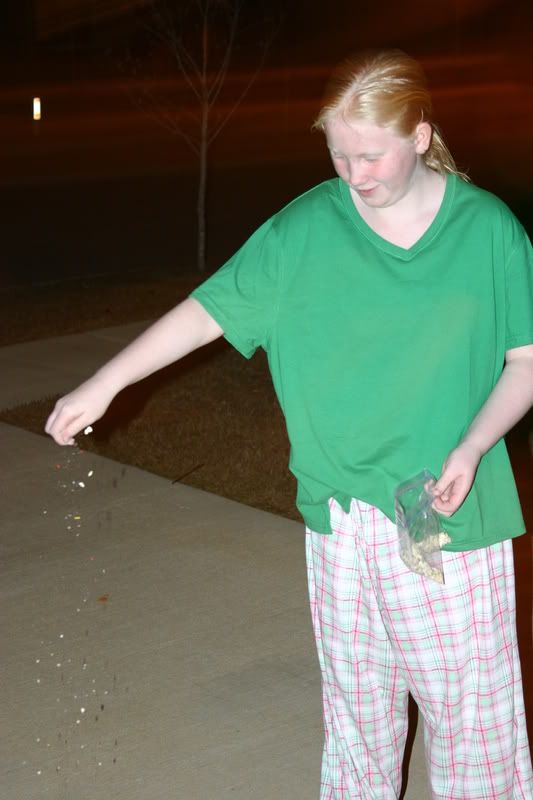 ...set out carrots and water for said reindeer, had hot chocolate... and tucked the exhausted kids in bed.



And for the first time EVER. Mom does NOT have packages to wrap tonight. Hooooooooray! So, that's it for tonight. I'm going to go hang out with Tim and have a nice quiet night.

Hope everyone has a very Merry Christmas! I'm sure I'll post some tomorrow night.

:-)