But I'm about all over class parties. Thank goodness it's Christmas break now!!!

It's been a rough few days with food allergies. Turns out just the other day Tommy was given a cookie by Mrs. Claus and assured it was a 'magic cookie' that had 'no nuts'.

I told Tommy next time he saw Mrs. Claus he needed to let the big fatty know I was taking her DOWN! Tommy giggled. (But I was PO'ed that they gave him a freaking cookie!) Grrrrrrrrr.

Anyways, by the end of today I was jumping every time my cell phone rang, positive it would be the call that Tommy was in the ambulance. :-(

Come January we are going to have get this back under control. This is CRAZY how bad it's been.

Enough of that...

Enjoy the pictures.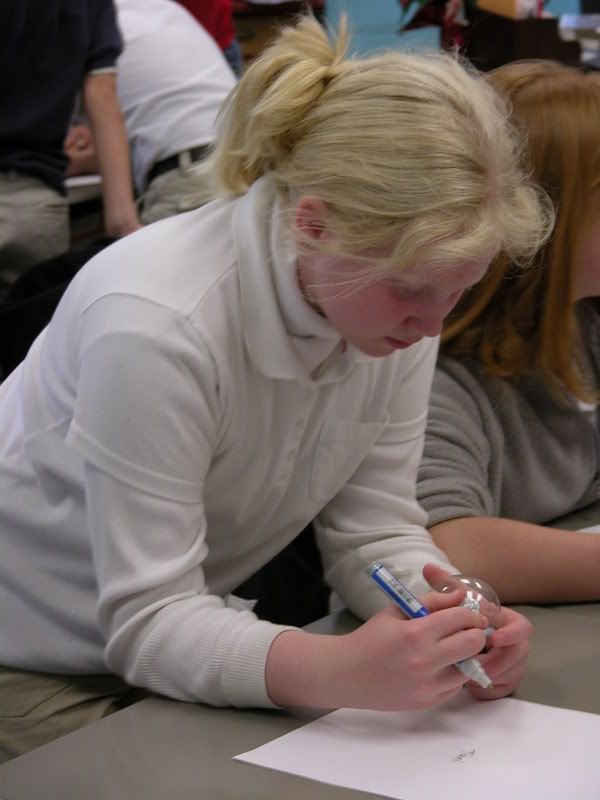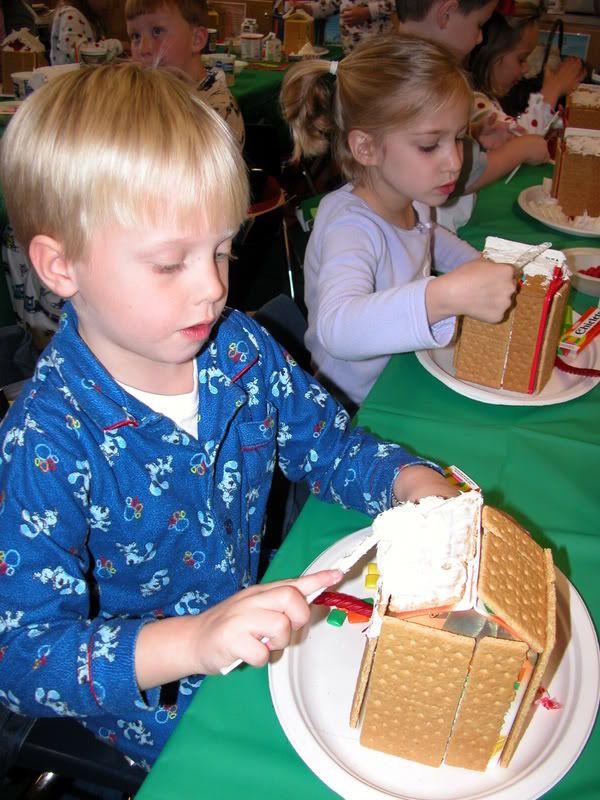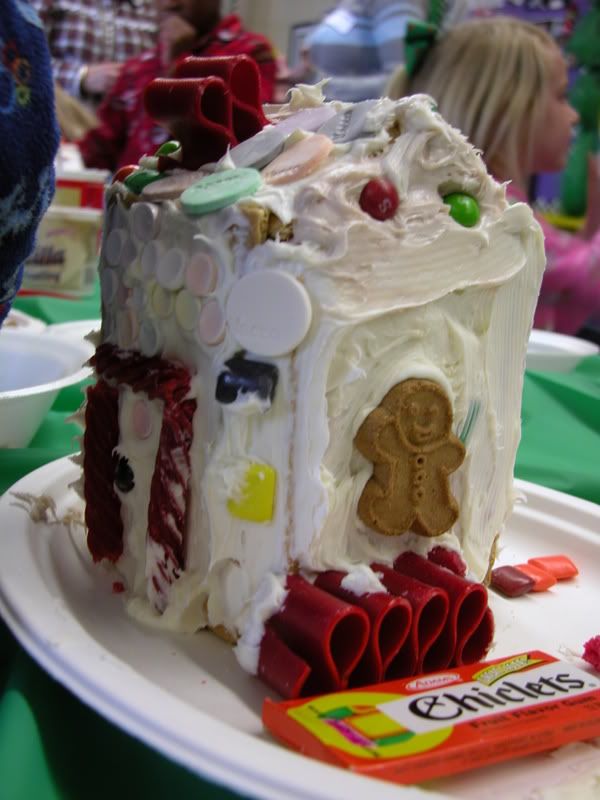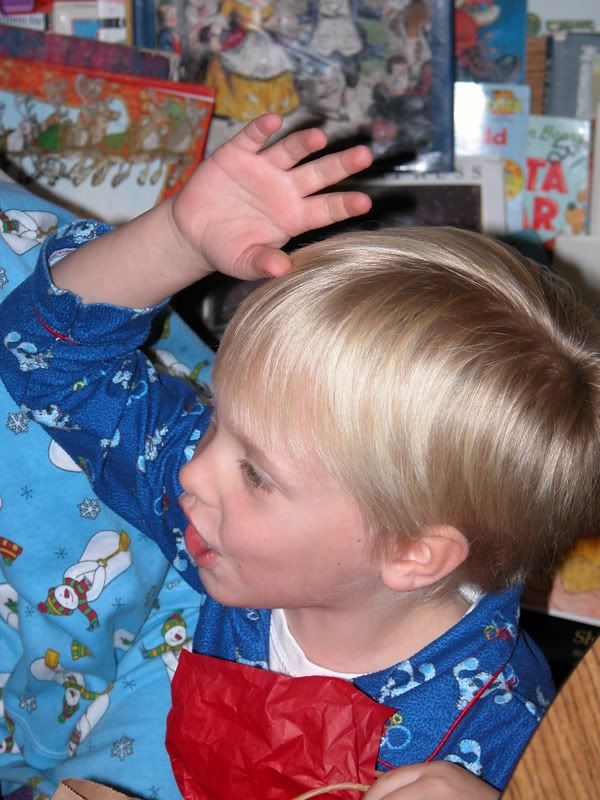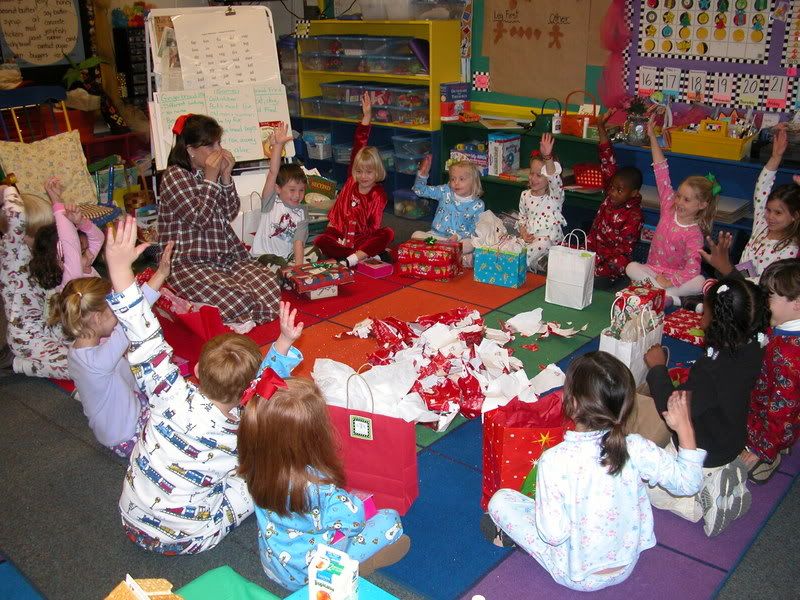 And can you say CAKE BALLS?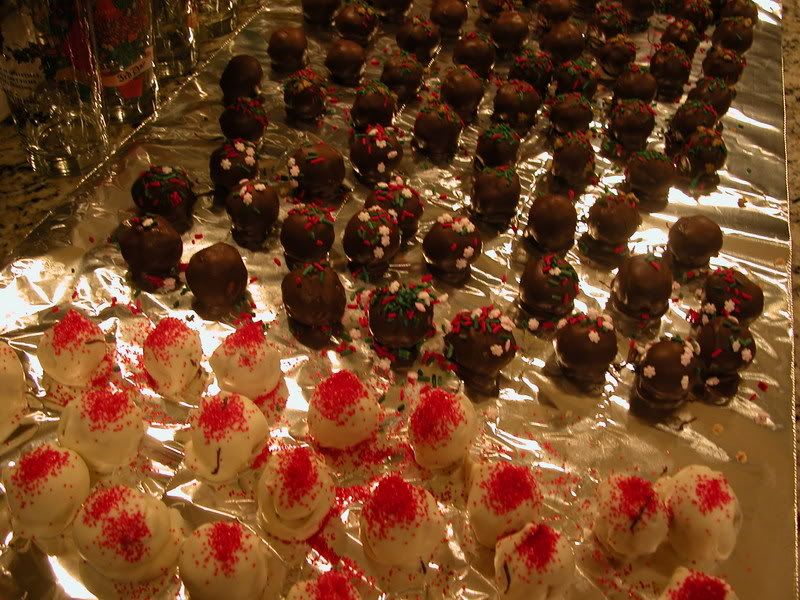 Mmmmmmmmmmmmmmmmmmmmmm. I made Tim a double batch for his work Christmas party at his building. They are well loved. And this batch set very nicely too! :-)