Our middle school aged youth group went to Sam's Surf City in Pensacola yesterday. That means... bus ride! I thought this was a kinda cool pic I took along the way.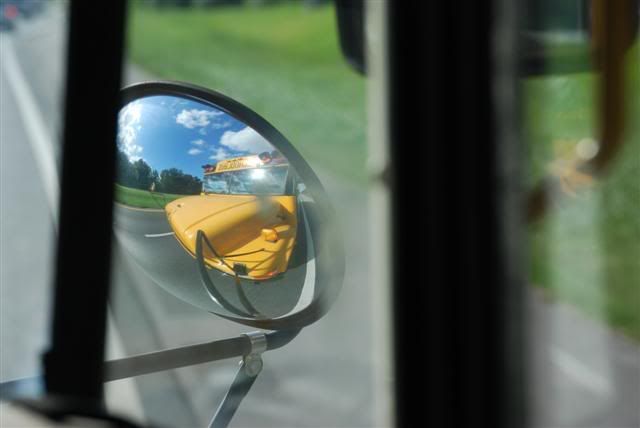 Kids had a great time. I missed Father Williams going down the big slide. Darn! ;-)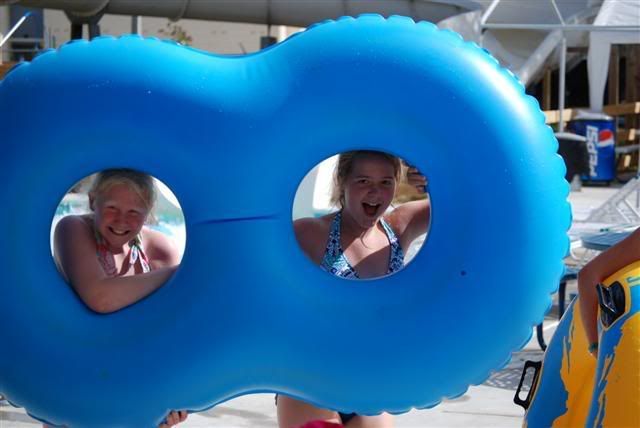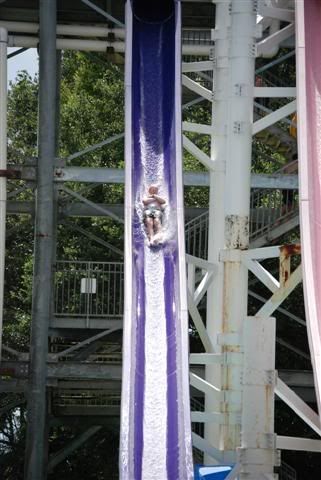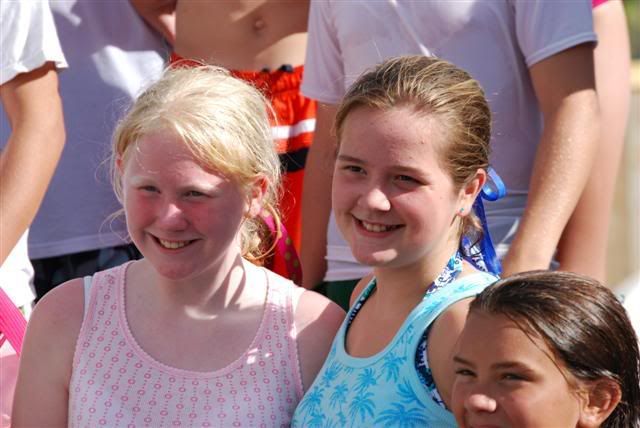 Had a guy back into me at the grocery store the other day. At least he was decent enough to come inside and let us know.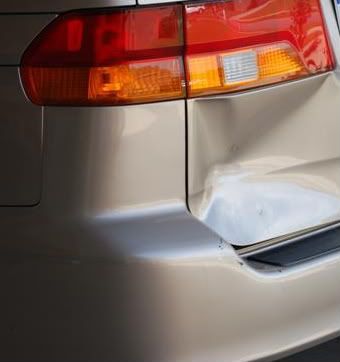 Waiting for the call from his insurance today. Hoping it's not a HUGE pain in the rear to get fixed. I do worry that it'll total the car. I hear of that happening so often on damage that doesn't seem that bad. We weren't planning on getting our new family car until Fall of 2009. So, fingers crossed the estimate goes okay.

Today is a laid back day. Kids are hanging out. I'm working. Tori has skating with K's church tonight.


It's all good. :-)

Later.